Take a look at why some of our biggest clients trust AnswerPoint to enable their powers and help defeat their foes.
WHAT OUR CLIENTS SAY ABOUT US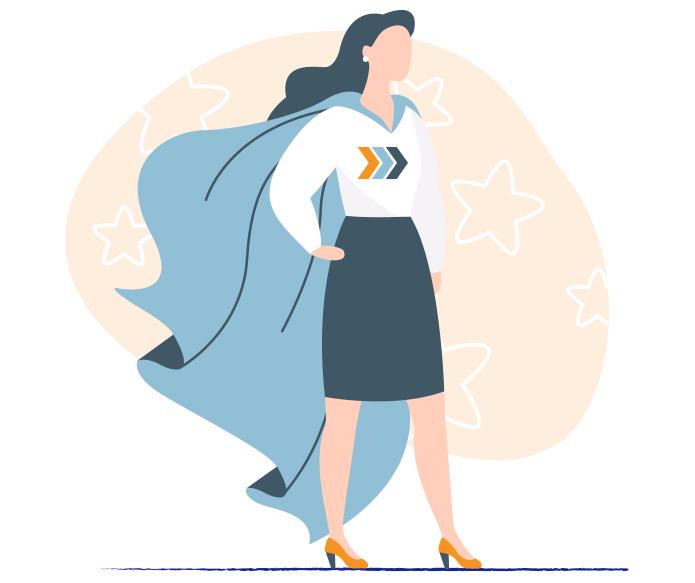 "As part of this trusted team, AnswerPoint provided Microsoft's highest paying and most critical customers with technology-specific engineers to provide SLA-based resolution related to their core technologies. "
"AnswerPoint's data management software was crucial to the successful launch and use of the Resideo suite of products. We asked, they listened. It was seamless."
"We had an enormous challenge facing our database team. Merging almost 150 legacy systems was a heavy lift. AnswerPoint delivered on time and under budget."
"Managing and monitoring our network of 83 retail locations was both time-consuming and challenging for our internal IT staff. The AnswerPoint team continuously monitors our SQL Server state, error logs, and OS application functionality. Since we engaged AnswerPoint, we have seen a marked improvement in our efficiency and reduced downtime of our run-time applications."
Speak to us Today to Learn What we Can do For You.