AnswerPoint is the go-to partner for database management and advancement.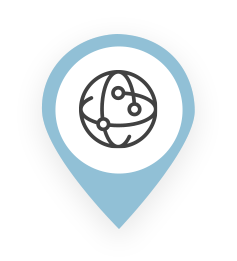 01
We assist clients to clean up their past with database modernization.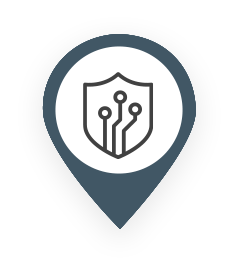 02
We improve business operations and security in the present.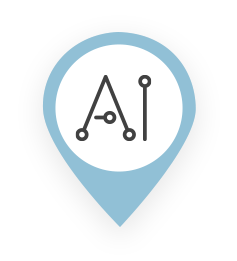 03
And we propel clients into the future with AI/data driven analysis implementation.
OUR SUPER POWERS
Here to save you from your Data and Business challenges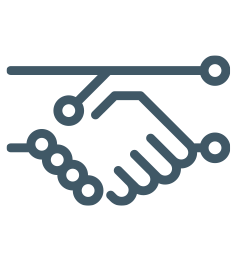 Whether your needs are Seamless Data Migration, Business Process Review, Data Science, AI Learning or Customer Data Platform we can assist with any task!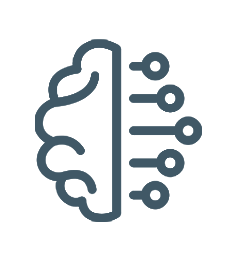 Our Custom Database development, Cloud Migration, Data Assessments, Database Infrastructure, Security and Management services are legendary.
WHAT OUR CLIENTS SAY ABOUT US
We only succeed when you do
Speak to us today to learn what we can do for you.