AnswerPoint delivers database modernization and AI/data-driven business process enhancement.
At AnswerPoint, we eat, sleep, and breathe data analytics and database management, leveraging these skills to help you gain information and make better-informed decisions. We help you to use the data that you have in more strategic ways, to improve your efficiency, grow your business, and increase your revenue.  We look at your processes, talk with your people, identify and clarify their challenges and recommend remediation.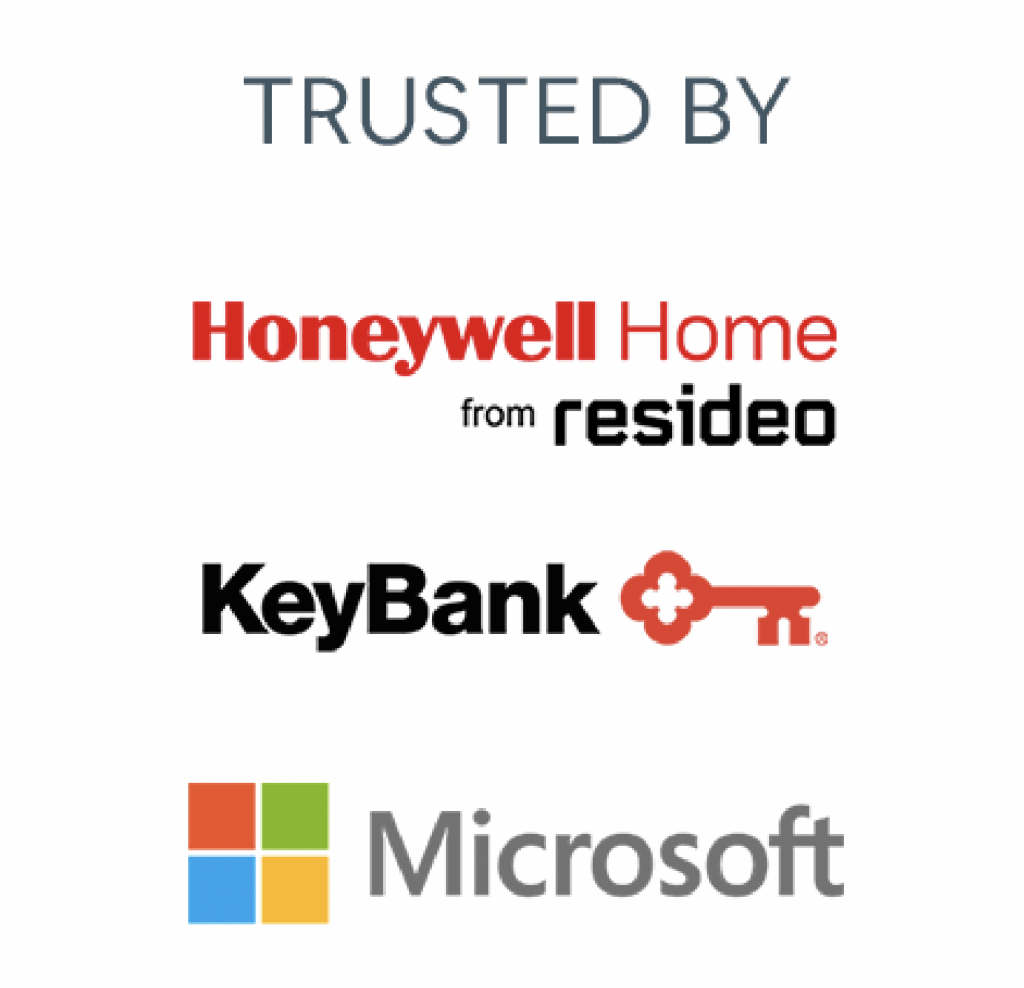 AnswerPoint is a full-service company that focuses solely on database development, improvement, and leverage for business efficiency and growth. Our roots in database are deep, with a formally trained team of developers, database administrators, and data visionaries. Data is the lifeblood of any corporation. Our goal is to leverage that data to streamline operations and create unique value to our clients, giving them a competitive advantage.  Management Leadership:
Speak to us Today to Learn What we Can do For You.